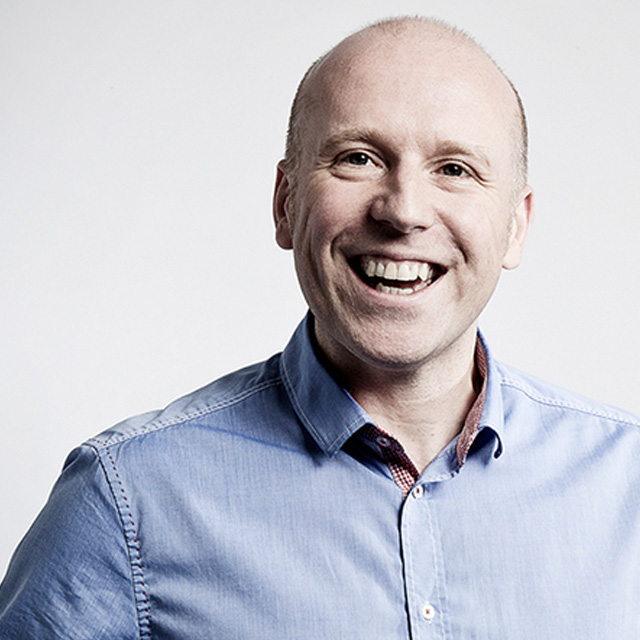 Peter Allen
|
Art Director
Peter has been designing automotive magazines for more than 30 years. He's reminded of the fact on a daily basis, because he remembers cars now considered modern classics – such as the McLaren F1 – being launched.
His first taste of auto-magazine design was becoming the art director of Car magazine. He held the position for ten years and is credited with dragging the look of the title into the modern age despite numerous changes of publishing direction and personnel. He also picked up the odd design award on his way.
Peter then became group art director of EMAP Automotive (now Bauer), and spent two frustrating years producing great car magazines in developments that never saw the light of day. He then worked as Volvo account creative director at Redwood, producing a global magazine with bespoke content for 30-odd markets. Within the role he also oversaw the creation of digital and film content, and art directed shoots in California, Morocco and, of course, Sweden. Peter set up his own design business in 2011, and has since worked on diverse projects outside of magazine publishing as well as consulting on over 30 magazine redesigns and relaunches.
He is most proud of his work on Magneto, and his designs have earned him multiple award nominations, winning PPA Designer of the Year 2021 and PPA Independent Publishing Designer of the Year 2020. Through his work he's been fortunate enough to test some truly great cars in epic locations. Highlights include driving a Lamborghini Diablo on an empty road at four in the morning, and tackling the Atlas Mountains in Morocco at dawn with a camera helicopter tracking the car.