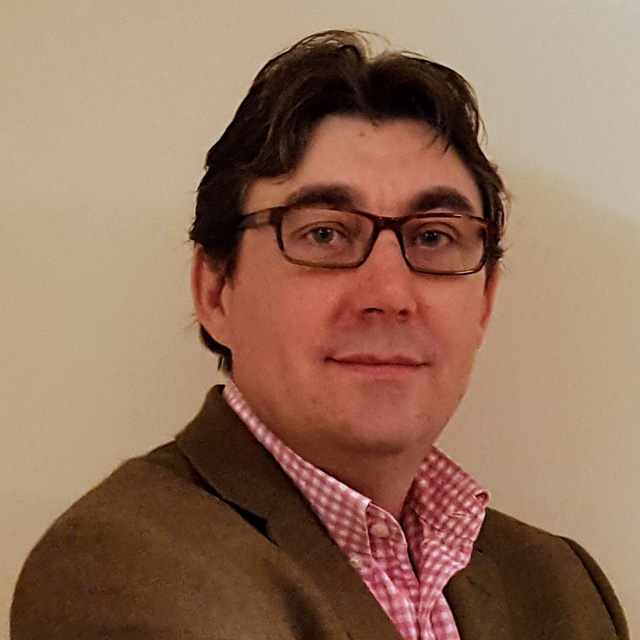 Geoff Love
|
Managing Director
Geoff has been involved in cars and publishing for much of his life. His father was a secondhand car dealer, and Geoff paid his way through university by buying and selling a string of very unexceptional motors. He was fortunate to be sponsored by the Rover Group while studying, and spent work placements in the company's Longbridge and Canley plants during an inglorious period of British car manufacturing that included the Metro, Maestro and Montego…
Upon graduation Geoff moved into publishing, where he joined the distribution arm of BBC Magazines, launching magazines such as Top of the Pops, GirlTalk and Noddy into retail. After a variety of roles he moved to EMAP (now Bauer) as publishing director of the company's classic motoring division. A chance meeting in a pub with David Lillywhite led to the birth of Octane which, with the involvement of Robert Coucher and Sanjay Seetanah and financial backing from then-Crystal Palace Football Club chairman Simon Jordan, became a significant classic car publication. Geoff ran Octane for 15 years, managing the sale of the brand to Dennis Publishing and subsequently joining the senior-management team with additional responsibility for evo and Dennis's specialist motoring division.
After Geoff's mad two-year period as European president of Motorsport Network, he and David came together again to launch AutoClassics (now Motorious) and then Hothouse Media, with the aim of curating products and content aimed at the most active and influential participants in the classic and collector car market.
Geoff has always been more comfortable behind a computer screen than behind a steering wheel. Having written off two manufacturer test cars, he's best employed running the business rather than testing multi-million-pound rolling works of art. He can't be trusted to look after a classic car collection, so his current garage consists of just one example – a beautifully restored (not by Geoff) 1961 Morris Minor convertible.