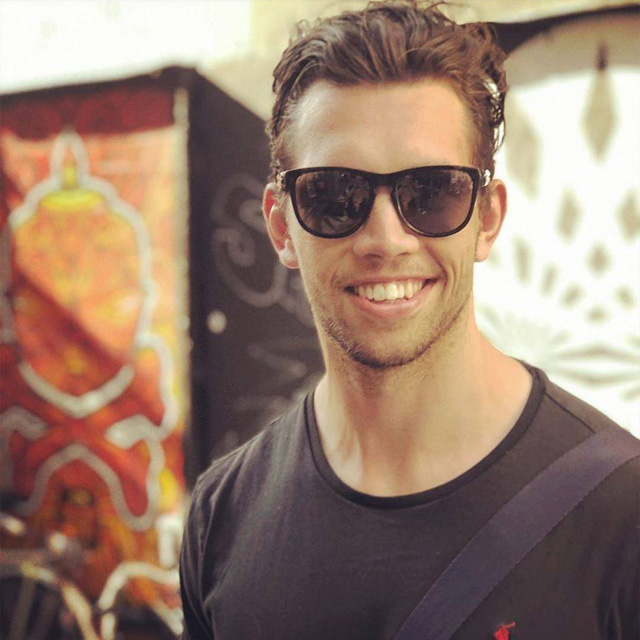 Elliott Hughes
|
Staff Writer
Elliott's interest in cars was fuelled by spending his childhood in rural Lincolnshire tearing around fields with his brother on quadbikes and in scrap motors found on eBay. Once it became clear that a career as a racing driver wasn't going to materialise, Elliott had a short (and underwhelming) stint in sales at a Honda dealership before going on to study for his Masters in automotive journalism at Coventry University.
His decision to buy a Honda CR-Z and make a website about it for his degree project turned out to be a fortuitous one, because it led to an email exchange with David Lillywhite, who happened to own the same model. A position at Magneto as a staff writer followed, allowing Elliott to combine his passions for writing, cars and driving.
His petrol-free interests include American football, skiing and sim racing.